The commitment to a lighter footprint
A story in numbers and results that you can touch with your hands
The Sofidel Group's ecological transition is a constant process that began years ago, with goals of sustainable growth, low-carbon production, reduced use of natural capital, and promotion of responsible consumption.
This allows us to guarantee a lighter footprint throughout the supply chain, marked by tangible facts. And to declare results that we aim to improve day by day.
Sustainability has strong roots,
so we must work together to sustain our environment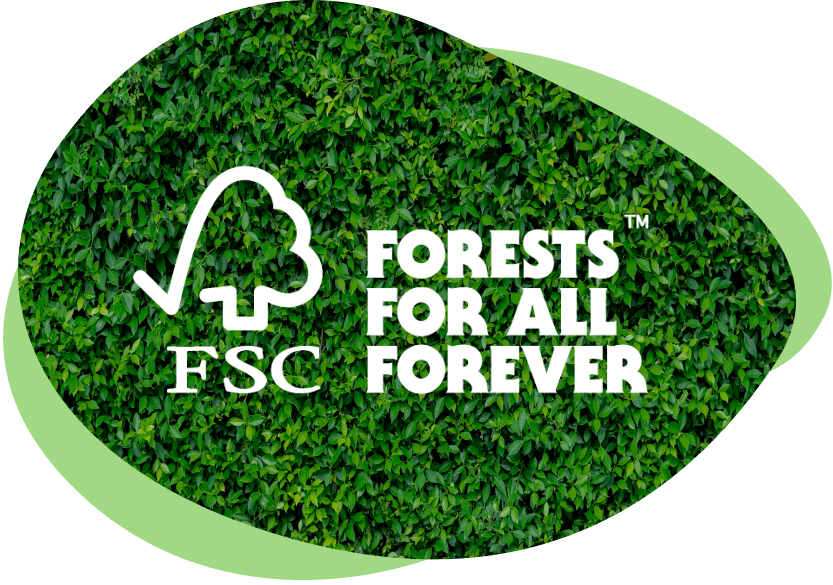 Sustainability sourced materials
Our paper is FSC certified as it comes from responsibly managed forests to preserve the environment and its biodiversity.
The Forest Stewardship Council, or FSC®, is a global organization that certifies that our cellulose comes from sustainably managed forests.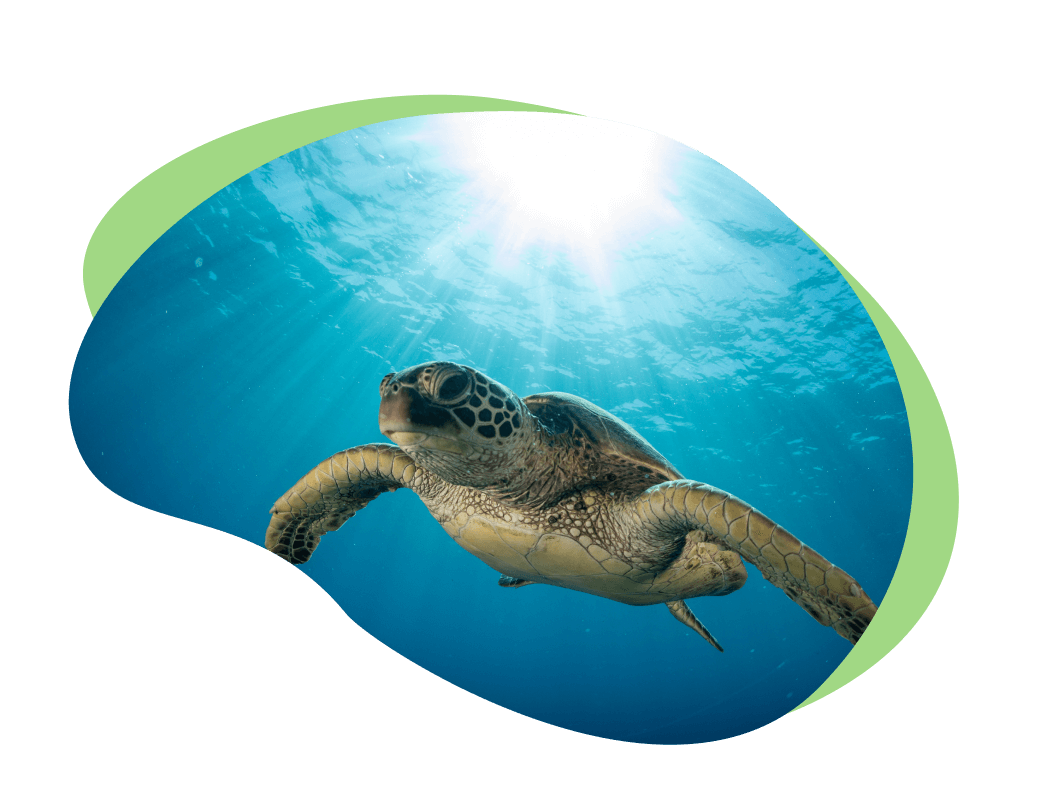 Our approach:
Less is more
We remove unnecessary waste from our production cycle for a sustainable evolution.
Our production is aimed at saving energy, improving product performance, and limiting our use of our natural resources.