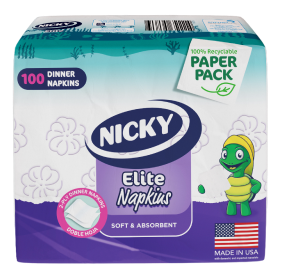 The Premium disposable paper napkins feature a smooth, soft texture whilst being absorbent.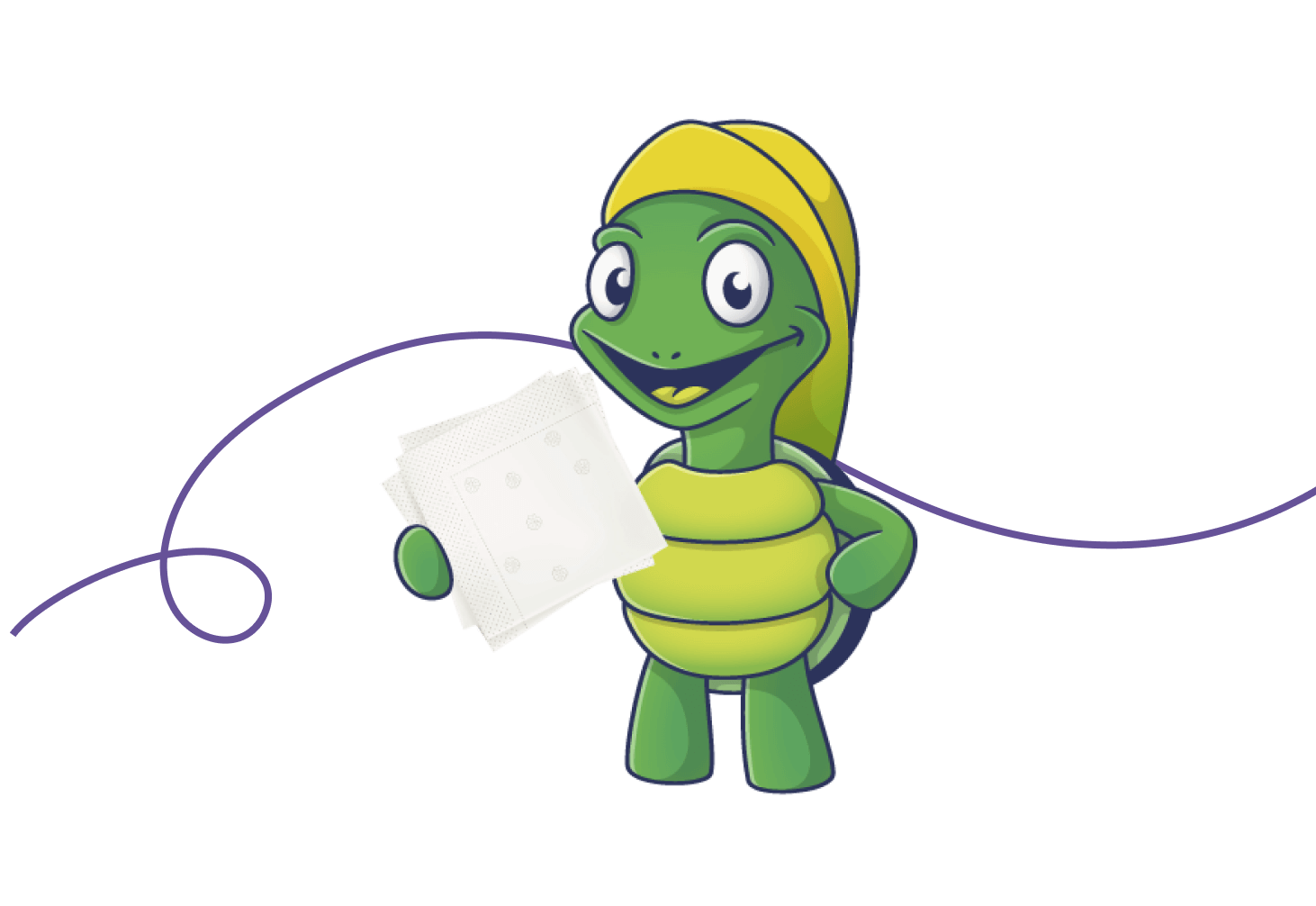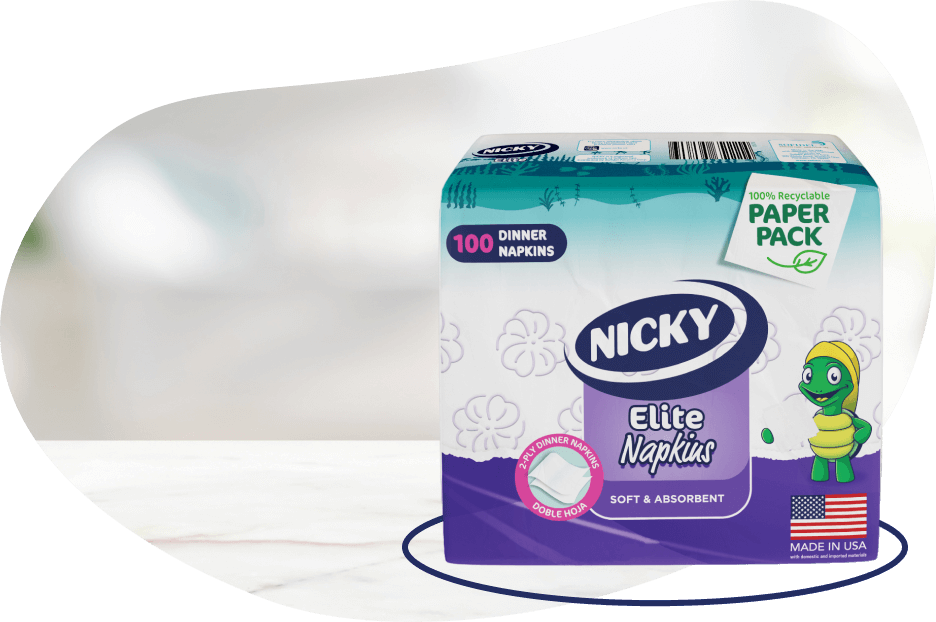 Nicky Elite Soft and Absorbent is the latest sustainably sourced and produced dinner napkin. Each high-quality Napkin is elegantly embossed to add a classic, stylish look to your table.
Perfect for both everyday use and when you have guests at home, these double-ply napkins stand out for their texture which makes them particularly absorbent.
Start your day with a delicious treat that combines the natural sweetness of ripe bananas…
In this recipe we'll explore the process of preparing a satisfying veggie pasta that focuses…
Fruit salad a simple and refreshing dish that brings together an assortment of fruits in…