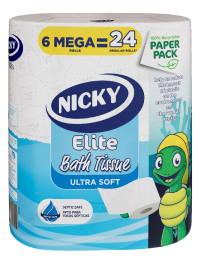 More durable than traditional rolls, the two layers within Nicky Elite Bath Tissue guarantee softness and elegance to the touch. With 100% recyclable paper packaging, this product is good for you and the environment.
6 ROLLS
264 2- PLY SHEETS PER ROLL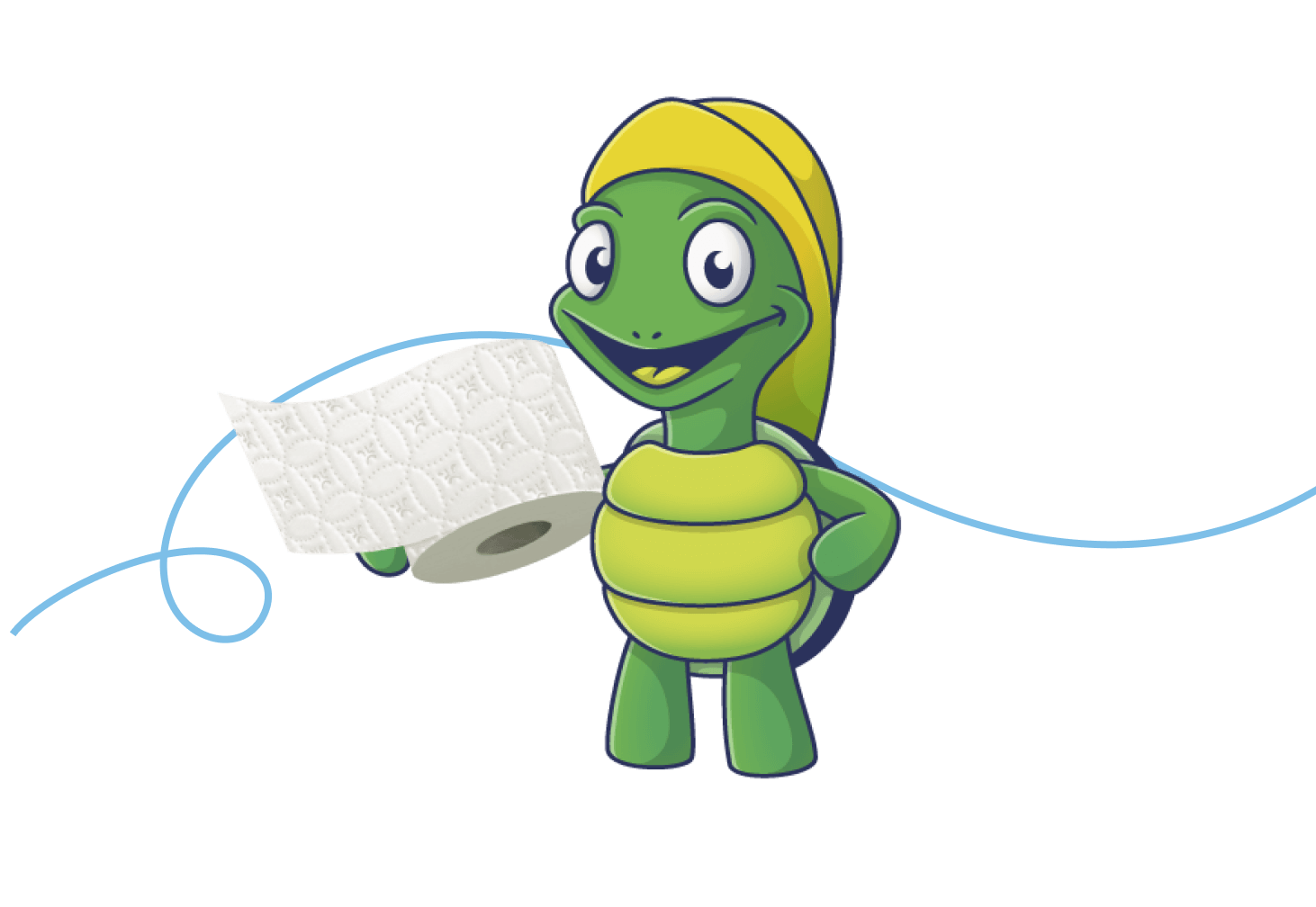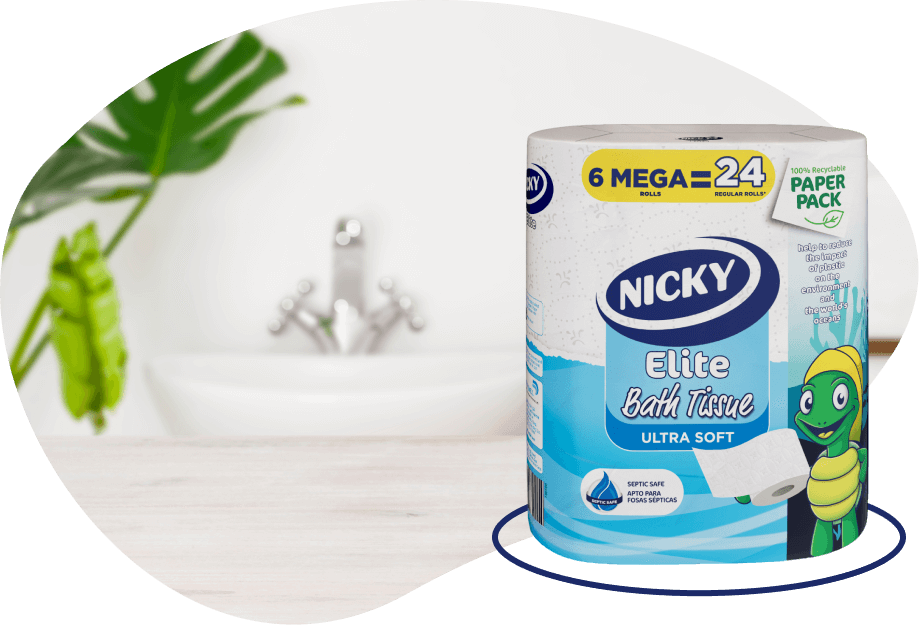 Nicky Elite Ultra Soft is the latest sustainably sourced and sustainably produced premium Bath Tissue. Suitable for all skin types, even the most delicate ones, this paper is ideal for your family's daily use, guaranteeing a truly premium experience.
Nicky Elite Bath Tissue is septic safe: it dissolves quickly and prevents potential drain blockages.
Start your day with a delicious treat that combines the natural sweetness of ripe bananas…
In this recipe we'll explore the process of preparing a satisfying veggie pasta that focuses…
Fruit salad a simple and refreshing dish that brings together an assortment of fruits in…