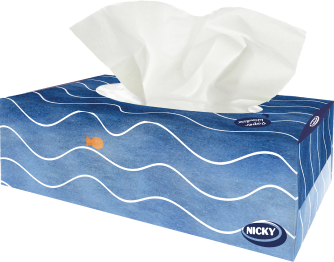 Nicky Elite Facial Tissue
SOFT AND RESISTANT WITH EVERY USE
Nicky Facial Tissues are the solution for those who want to have softness and durability always within reach. Ideal for numerous situations and usage contexts, Nicky Facial Tissues have a gentle touch on your skin and are a small daily caress to indulge in whenever desired.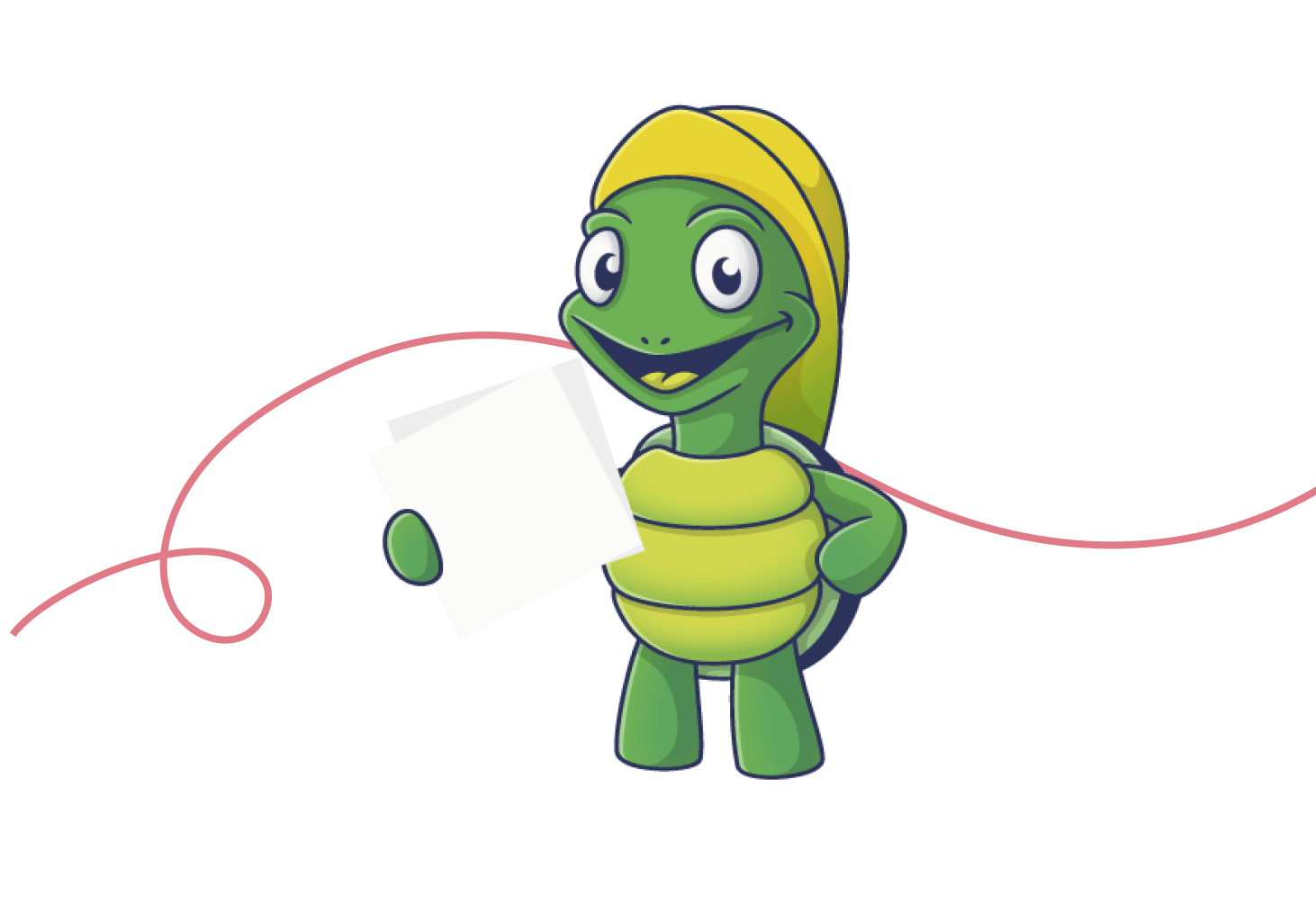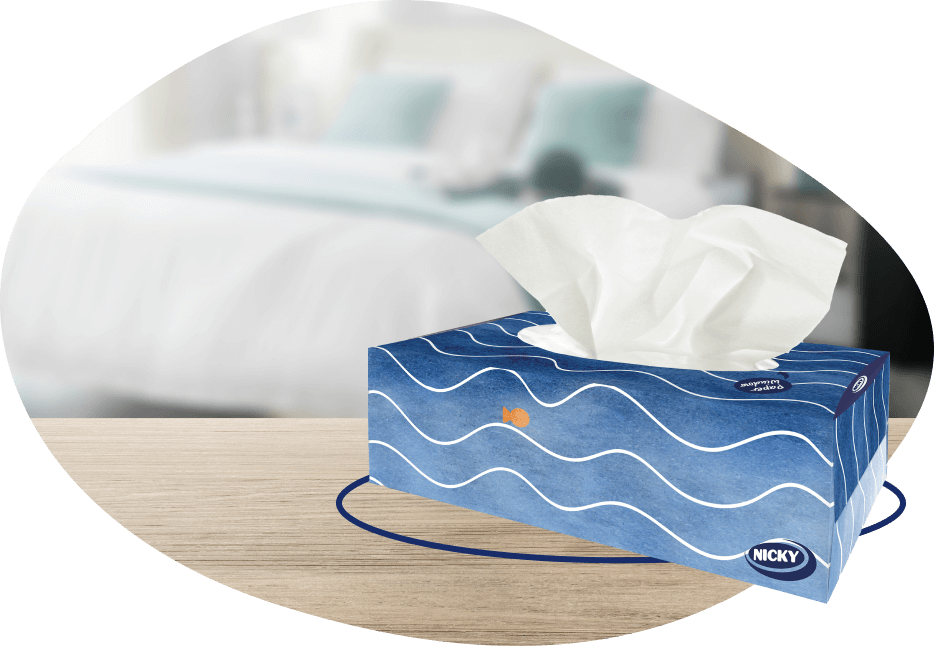 Being kind, even towards the planet, is a prerogative of Nicky Facial Tissues.
Made with environmentally friendly raw materials, these tissues are stored in a convenient plastic-free dispenser, ideal for all environments, including outdoor use.
Start your day with a delicious treat that combines the natural sweetness of ripe bananas…
In this recipe we'll explore the process of preparing a satisfying veggie pasta that focuses…
Fruit salad a simple and refreshing dish that brings together an assortment of fruits in…