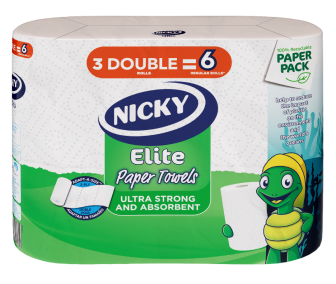 ULTRA STRONG AND ABSORBENT
A product that makes efficiency its strong point, our Nicky Elite Paper Towel products dazzle with their durability and texture; designed to ensure maximum absorbency. Perfect for soaking up spills. No task is too small or too large with our ADAPT-A-SIZE® sheets. Nicky accommodates day to day family life.
3 DOUBLE ROLLS
100 2-PLY SHEETS PER ROLL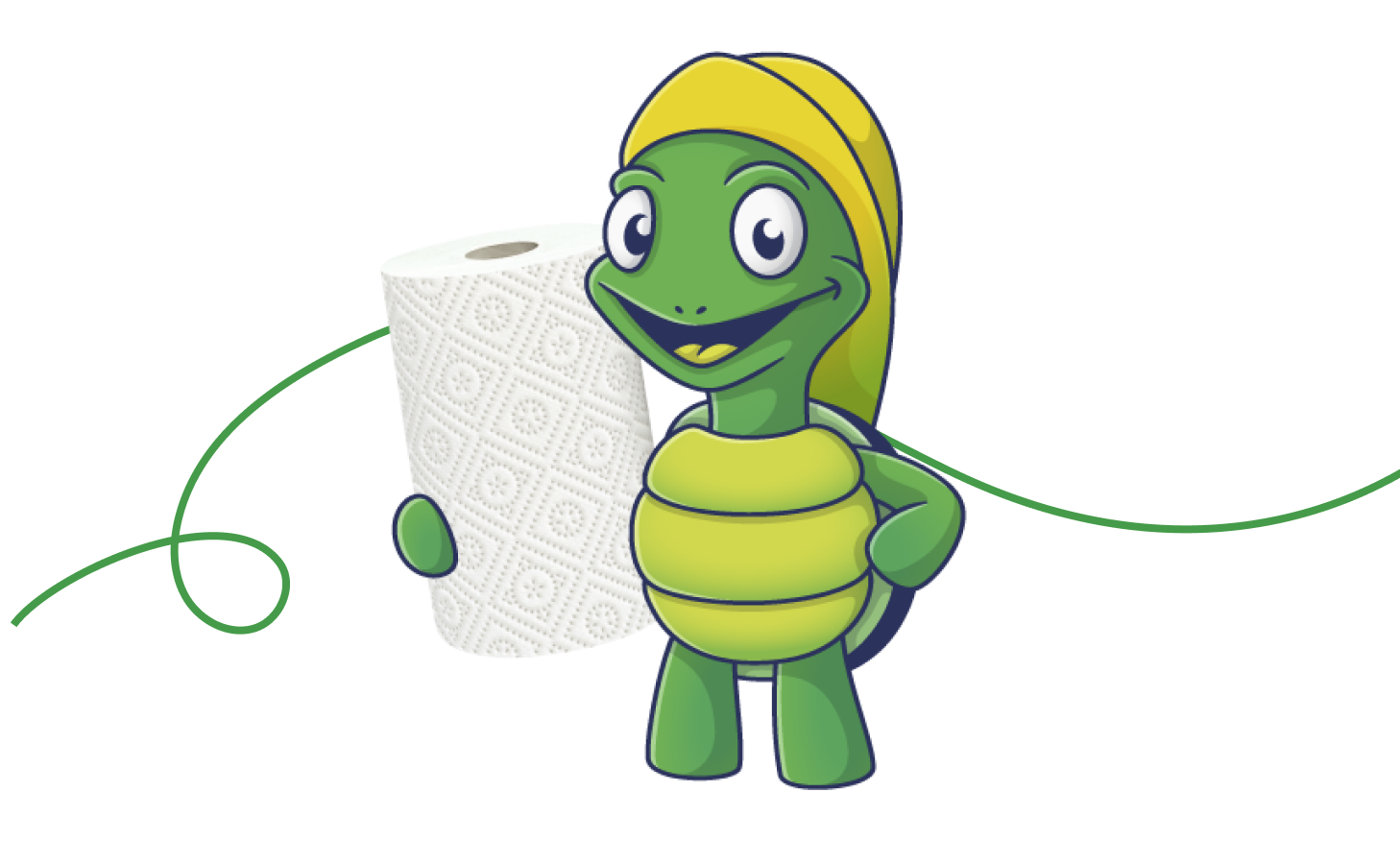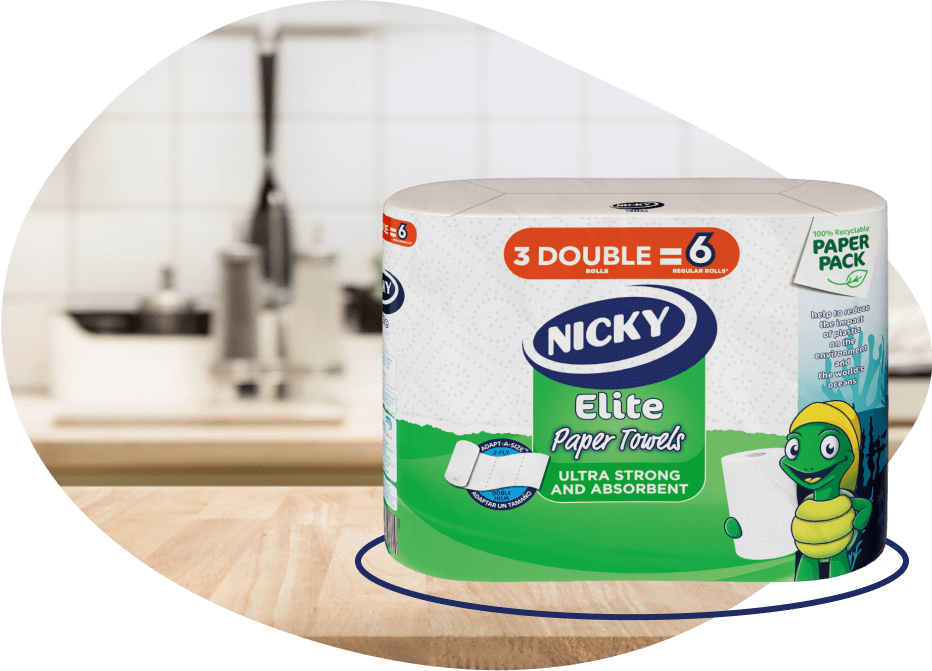 Nicky Elite Ultra Strong and Absorbent is the latest sustainably sourced and sustainably produced Paper Towels. A perfect ally for everyday cleaning. Versatile, absorbent, and resistant, they are useful in any domestic environment.
For the most demanding tasks and for the toughest domestic challenges use Nicky!
Start your day with a delicious treat that combines the natural sweetness of ripe bananas…
In this recipe we'll explore the process of preparing a satisfying veggie pasta that focuses…
Fruit salad a simple and refreshing dish that brings together an assortment of fruits in…