Nicky, the tissue paper born to improve the quality of your life.
For over thirty years, Nicky has been a staple in the European market, tackling the toughest messes, soothing sensitive areas, and delivering an environmentally responsible approach to business. We are proud to introduce Nicky to the USA.
At Nicky we understand the importance of both effectiveness and sustainability, you shouldn't have to sacrifice performance to be sustainable.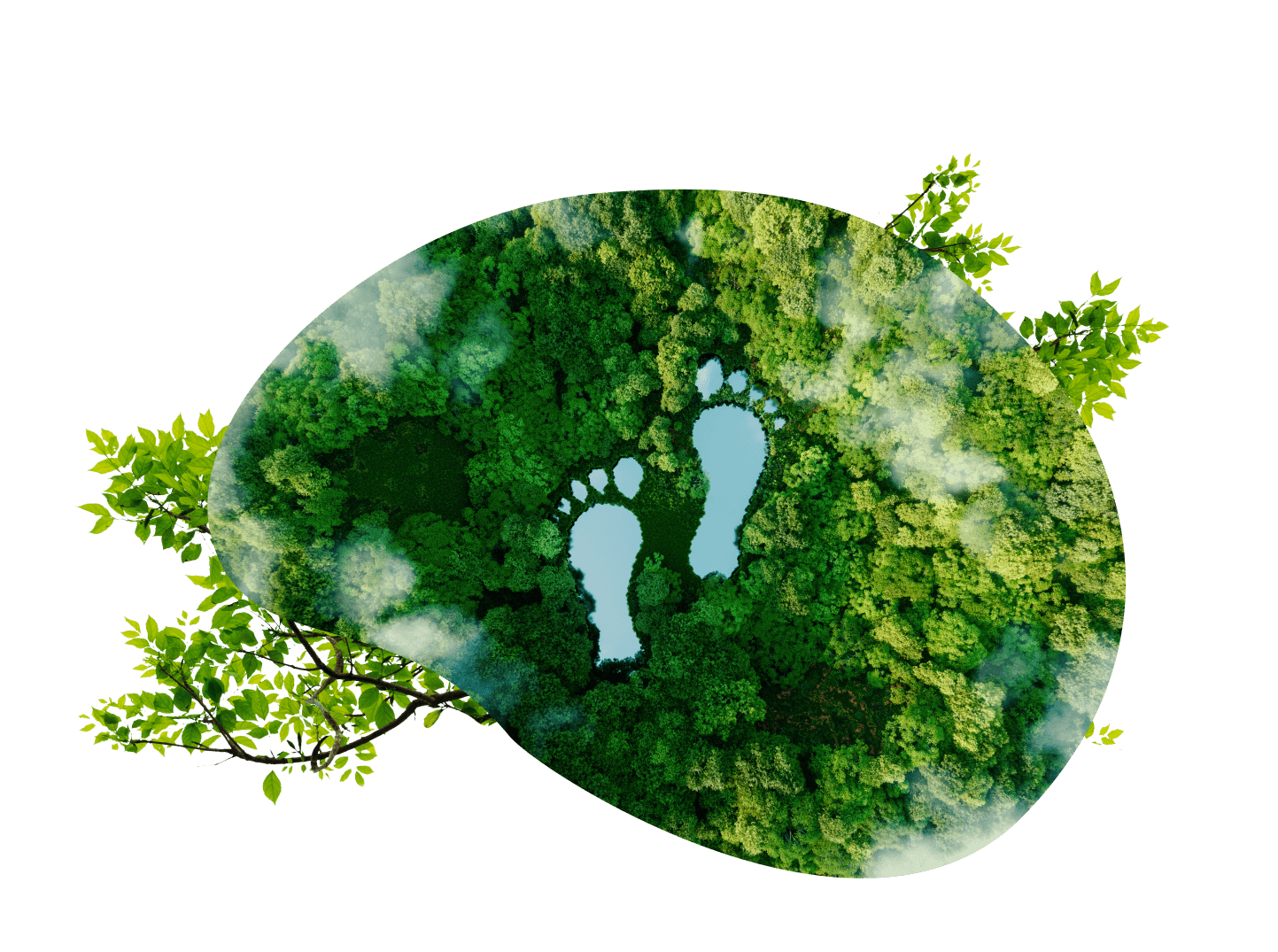 100% of the fiber used to make Nicky products are FSC® certified, this is the highest independent certification available, meaning that Nicky Elite products have been sourced from sustainably managed forests certified by the Forest Stewardship Council®,
Nicky's environmental commitment has deep roots, we believe that today's consumer should not have to sacrifice performance to be sustainable. Nicky Elite is focused on delivering a premium performance experience with market leading, on environmental responsibility. From using 100% FSC® certified fiber, to reducing water and energy consumption, to eliminating plastic from our packaging, Nicky Elite offers today's consumers high end performance with a lighter environmental footprint.
100% Recyclable Paper Packaging: Ecological and easily recyclable for a more sustainable future.
We offer our contribution to the fight against plastic pollution.
Over the years, Nicky has conquered numerous markets. Our products are present in the United Kingdom, Spain, Ireland, and Poland, and Italy.
Innovation born from experience
Nicky is proud to be a brand manufactured by the Sofidel Group, one of the world leaders in the manufacture of tissue paper for hygiene and household use. All Nicky products are born from the most innovative and modern paper-making technologies, with a focus on using less energy, less water, and less plastic. Sofidel believes that Less is More, every little step we make is a step towards a brighter future. With over 50 years of tissue making experience, Sofidel is thrilled to introduce Nicky to the USA.
Crafting beautiful and practical items for your home doesn't have to be expensive or time-consuming.…
Birds are essential members of our ecosystem, contributing to pollination and insect control. Feeding them…
Growing your own plants from seeds is a rewarding and sustainable hobby, but it often…